Let Us Help You Find The Right Fit For Your Medicare!
Our Values
Our agency is founded on the traditional values of honesty, integrity, service and accountability. In this time of Joe Namath commercials and the constant barrage of mail, phone calls, Social Security and Medicare scams; we believe having local and trusted relationships and local accountability is more important than ever!
We think in today's market it is important that you know when you call our phone number the person that answers is one of your neighbors. We don't live thousands of miles away. So- when we say we're going to be here for you… we mean right here, in Ohio, where you live. Our success as a business depends on you knowing that!
Senior Benefit Advantage VALUES OUR CLIENTS! We put you FIRST IN ALL WE DO!
Our Mission
It is our Mission to help our clients get the most out of their Medicare by taking the time and care to understand their individual circumstances and empowering them to make confident informed decisions about their Medicare. We value putting our clients first in all we do by always providing them with clear and accurate information and answers to all their questions about their Medicare. We work only with the most trusted Insurance Carriers to provide top rated Medicare solutions. We also help our Ohio clients understand, apply for and renew programs available to them such as Extra Help with Prescriptions, Patient assistance Programs, and Medicare Savings Programs that make healthcare more affordable and accessible to Medicare Beneficiaries.
Everyone deserves an expert on their side when navigating Medicare. Let us serve as your Medicare advisors.
Our Locations
We serve clients across the entire state of Ohio. We can meet with you face-to-face at our Cuyahoga Falls office or central Ohio office in Coshocton. Or, work with you by phone or virtually if our office locations are not convenient. The best way to reach us by phone in Central Ohio: 740-502-2784 or Northeast Ohio 234-334-6806.
Senior Benefit Advantage
Northeast Ohio Office
63 Graham Road, Suite 2
Cuyahoga Falls, OH 44223
Phone (234) 334-6806
Fax (330) 835-4535
Senior Benefit Advantage
Central Ohio Office
603 S Second Street
Coshocton, OH  43812
Phone (740) 502-2784
Fax (740) 295-9260
Our Team- All Licensed Independent Insurance Brokers
Rhonda Kraus, MSW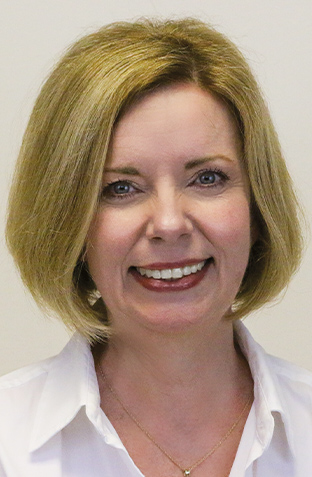 Rhonda Kraus, MSW is Director of Client Services and Owner of Senior Benefit Advantage. In addition to having 30 years' experience as an insurance agent, she also holds a Master's in Social Work (MSW, 2015), from the University of Akron. She interned at the Area Agency on Aging and Southwest General Hospital with a focus in Geriatrics. She also spent time as a Certified Application Counselor in a Federally Qualified Health Center; and is currently certified as a Broker on the Federally Facilitated Marketplace where she assists her under 65 clients in finding help with paying for their health insurance costs.
Rhonda's social work training has shaped her insurance practice, and it is the business model for Senior Benefit Advantage. She puts her clients first by not just signing them up for a Medicare Plan, but by using her social work skill set to connect them to available resources such as Patient Assistance, Medicare Savings Programs, Special Needs Plans, networked Dental, Hearing and Vision providers, and more. Rhonda is passionate about understanding her clients' needs and helping them find and afford the best possible healthcare solutions.
Terry O'Shea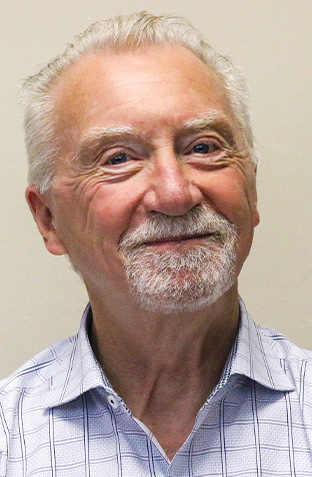 Terry O'Shea is our Administrative Director. Terry brings a wide range of life experience to Senior Benefit Advantage.Born in England (still has an accent of sorts), grew up in Canada and received a Bachelor of Science in Mathematics from the University of British Columbia in Vancouver.Terry had a long career with several fortune 500 companies culminating in Vice President of Information Technology for Laurentian/Imperial Life Insurance Companies.
He transferred from Canada to Cleveland in 1988, and enjoyed Ohio so much, he is still here.Terry has been with Senior Benefit Advantage since its founding in 2015 and is passionate about helping his clients feel confident about their Medicare/Healthcare choices. Every client is unique, and Terry enjoys using his analytical background to help his clients find their best Medicare solutions!
Cheryl Balogh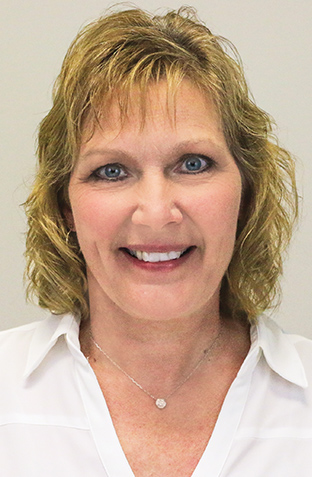 Cheryl Balogh is our Community Outreach Director in charge of Event Planning – Cheryl has a degree in Web design and Development, and 30 years' customer service experience. She brings to us her love and compassion for people, and her conscientious philosophy of putting her clients first in all she does. Cheryl worked as a job coach for Opportunities for Ohioans with Disabilities (OOD) where she became interested in helping people with their Medicare. She has also been the team leader of Community Outreach in her church since 2015. It goes without saying that Cheryl fits the role of Community Outreach Director for Senior Benefit Advantage to a T. We are so blessed to have her on our team!
Associated Licensed Brokers: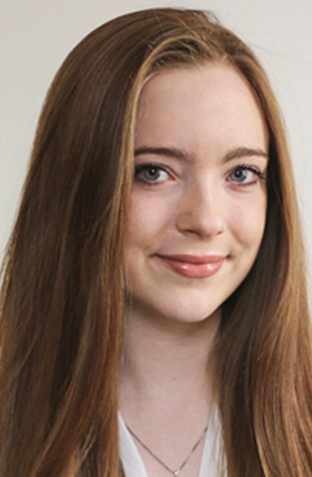 Jessica Kraus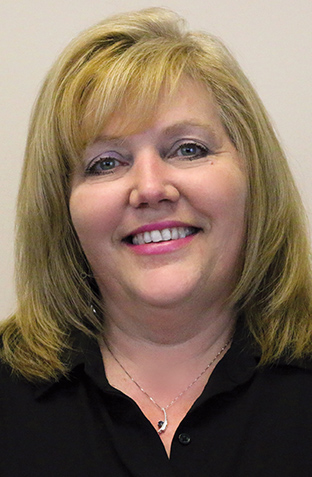 Sharon Smith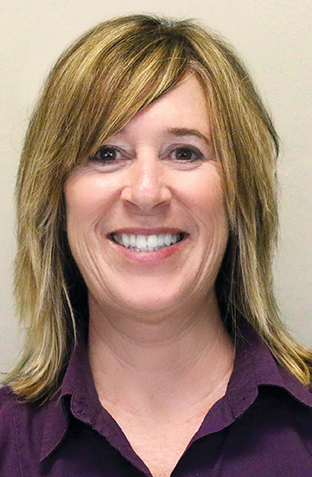 Kelly Hirschfelt